Hi! I was wondering if anyone had made any perfume costume/outfits! I am a cosplayer so making costumes is a fun hobby for me, yet expensive. But i was just wondering if anyone else had any outfit ideas ect!
NOTE: My brain is spewing words on here after this point!
i was thinking once my sewing skills got good i may try to pattern out and make the Magic of Love dresses!
But while i was in the fashion district a few weeks ago here in LA I found almost the EXACT (if not exact) same fabric as Nocchi's zig zag dress in both the brown and pink colors!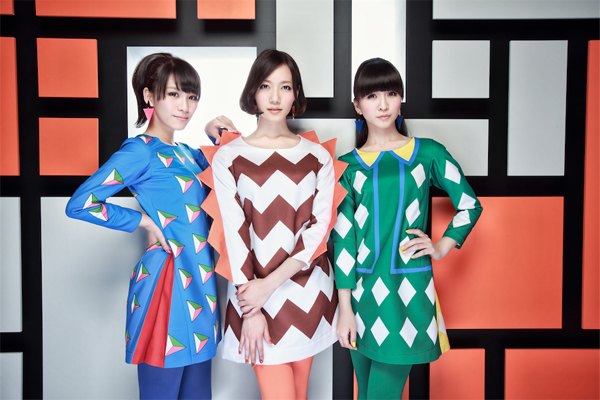 p.s. my bias is Nocchi.. so i got REAL excited when i saw the fabric!
and then all i would need would be a pattern: Probably pattern (C)
maybe this one
and some thicker orange material for up and down the sides of the sleeves!
Debated on taking commissions for the nocchi zig zag dress.. although i'm not sure about my skill .. i mean i can sew and have a machine.. i just would want to make a good quality product of course.
id probably charge of course the cost for materials and shipping(depending on where its shipped to), and as for cost of labor ect.. i think if i did one.. my first order would be what ever they could afford.. just to see if i can make one properly.. and if not they will get a refund for the cost of labor and shipping.
I dont know! So many thoughts going through my head!